Tuesday, September 12, 2017
8:00 AM – 5:00 PM CDT
St. Edward's University -

Ragsdale Center

3001 South Congress Avenue,

Austin, TX 78704
Special Guest
We are pleased to announced that Pike Powers, lawyer, tech market visionary, and civic entrepreneur, will join us to introduce and provide perspective on our Growth and Innovation for Austin's Future presentation.
Pike Powers will be joined by: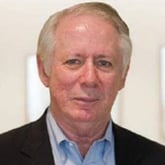 Barbary Brunner; CEO, Austin Technology Council
Dan Graham; Founder, Notley
Kevin Koym; Founder and CEO, TechRanch
Jonathan Packer; SVP Digital, Greater Austin Chamber of Commerce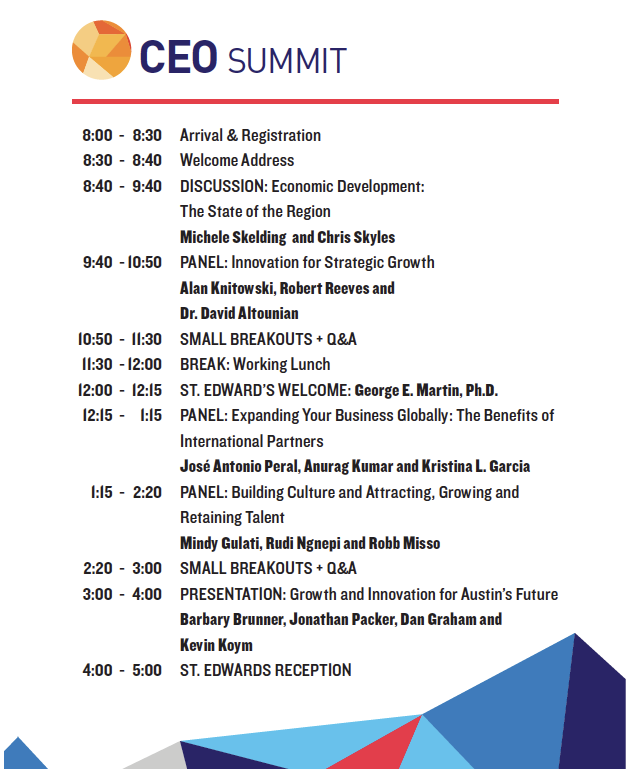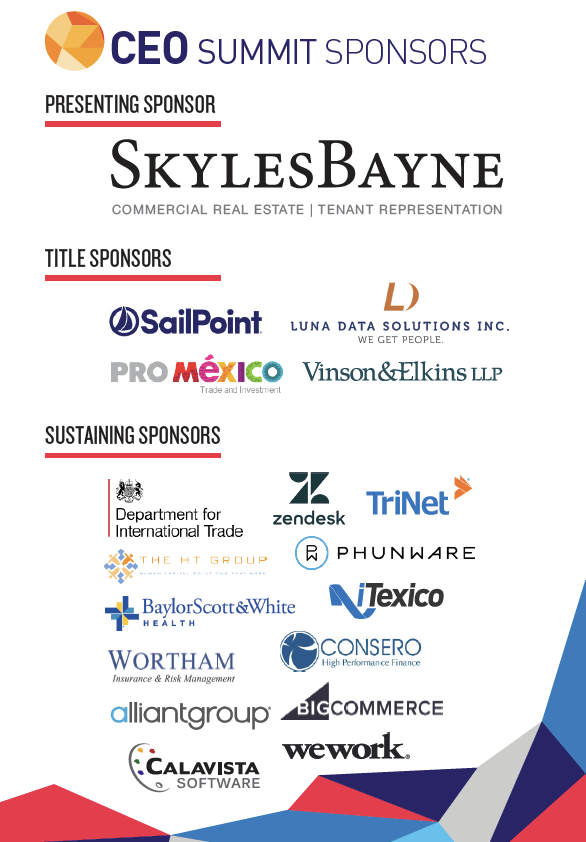 About Austin Technology Council
Since 1992, Austin Technology Council has been the informed opinion leader and unifying voice of technology in Austin and Central Texas. As our region's largest tech industry organization, we empower our members with the insights, resources and connections they need to succeed and thrive, and work collaboratively with our partners to foster innovation and growth.
Find us on Facebook: AustinTechCouncil